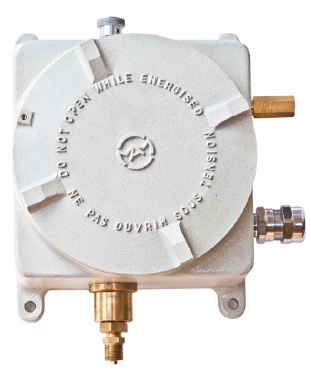 INTRODUCTION
GUB S series enclosures are designed for installation in industrial plants with potentially hazardous atmosphere classified as Zone 1 and Zone 2 for gases and Zone 21 and Zone 22 for combustible dusts.
GUB S series enclosures are available in 12 different sizes, which allow to house various types of electric and electronic components.
Typical applications are installations for controlling and measuring equipment and regulation of fluids in the process.
CERTIFICATES
TYPE
CERTIFICATE N.
ATEX
INERIS 16ATEX0024X
IECEx

UKCA

IECEx INE 11.0018X

UKCA CML 21UKEX1864X